The mysterious disappearance of Amelia Earheart: "but cannot see you- but gas is running low" last thing said by the pilot before her plane went missing.
As we continue to grind our heads thinking where the IAF plane could have gone, or what ever happened to the Malaysian Plane that was never found. Let us not forget that these disappearances are not new, rather has been occurred in the past. There have been many cases of missing planes, a question of whether or not the piolet flew the plane to the ground, whether there was a terrorist activity in a crash etc.
But the story of Amelia Earhart is a story with no ending but a question mark.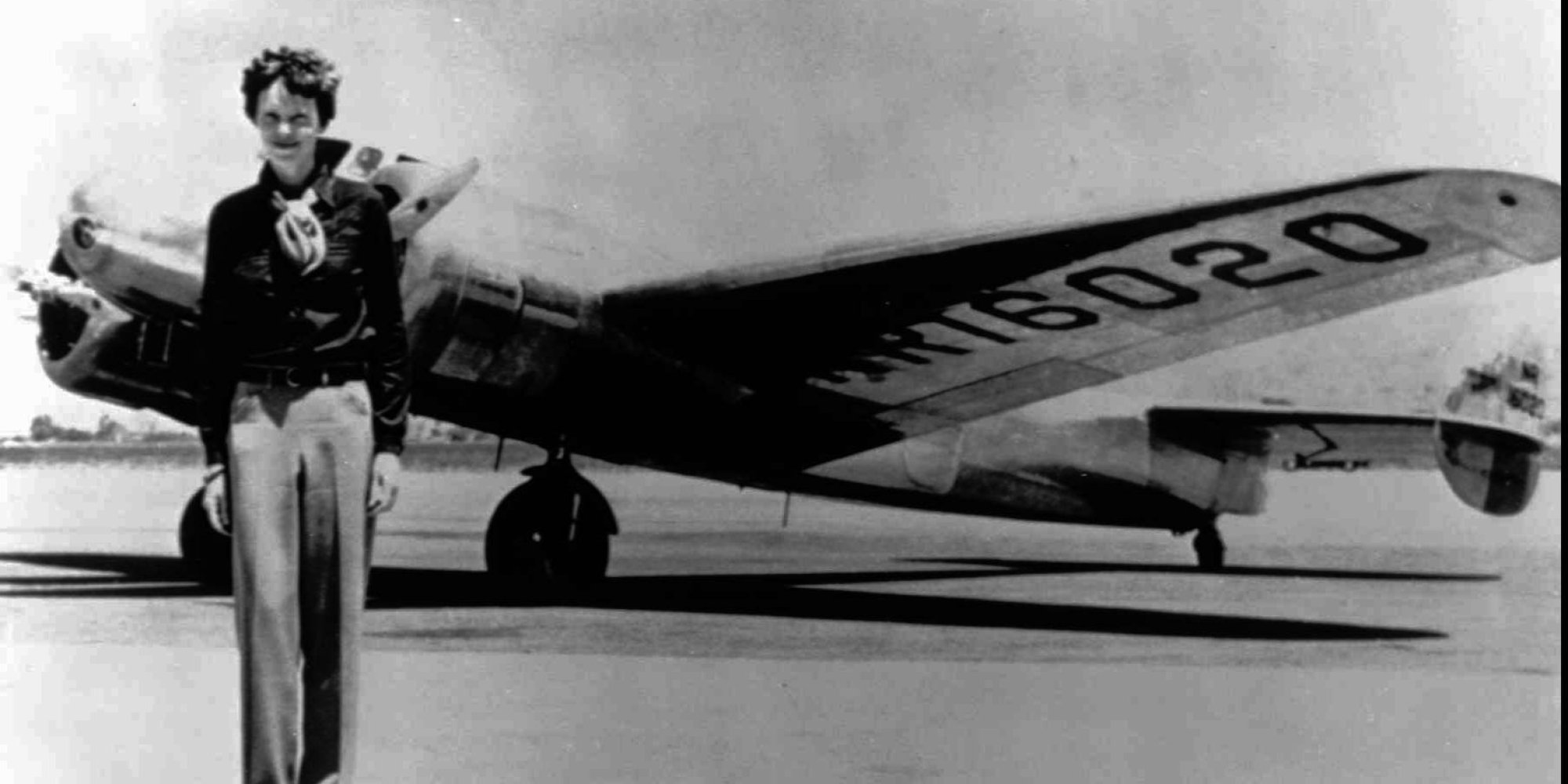 Amelia Earhart was an Amercial aviation pioneer and author. She was the first female to fly across the Atlantic solo. She won many a accolades, wrote distinguished books on her flying experiences, and also played a part in forming the Ninety-Nines, an organization for female piolets. She was also a member of the National Women's Party and a supporter of Equal Rights Amendment.
During an attempt to circumnavigate the earth in '37, the Purdue funded Lockheed Model 10 Electra that Earheart was in lost touch with radio towers before disappearing over the central Pacific Ocean.
Many theories arose over the disappearance of the Electra. Some theories suggested it was a 'crash and sin' case. Some believe the Japanese captured it, and of course no flight or ship disappearance will escape the 'Bermuda Triangle' test.
After nearly eight decades since Earhart took off, her final destination still raises eye brows.
-Demetrius