5 Leonardo DiCaprio Movies You Have to Watch
Leonardo DiCaprio is one of the most talked about actors of our generation, these 5 Leonardo DiCaprio movies is a must watch for every die hard fan.
1) INCEPTION:
A personal favorite. You can watch this over and over again and still be mesmerized.
In the film Cobb (Leo) steals information from his targets by entering their dreams. He is wanted for his alleged role in his wife's murder and his only chance at redemption is to perform the impossible, an inception.
2) TITANIC:
If you haven't watched this don't even dare calling yourself a DiCaprio fan.
Seventeen-year-old Rose hails from an aristocratic family and is set to be married. When she boards the Titanic, she meets Jack Dawson (Leo), an artist, and falls in love with him. Let that sink in.
3) SHUTTER ISLAND: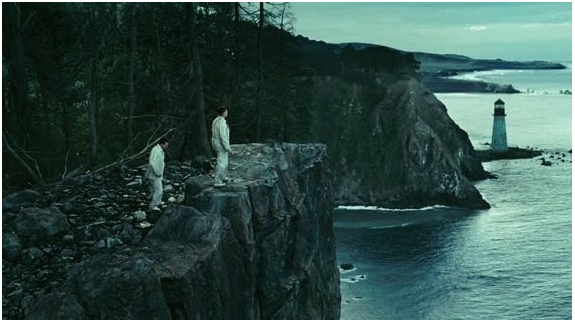 Another brain thrilling movie, you'll watch it until you know all the lines.
Teddy Daniels (Leo) and Chuck Aule, two US marshals, are sent to an asylum on a remote island in order to investigate the disappearance of a patient, but Teddy uncovers a shocking truth about the place.
4) THE WOLF OF WALL STREET: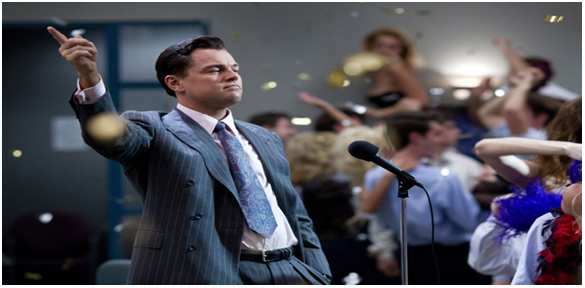 Literally have no words for you if you haven't watched this movie.
5) BLOOD DIAMOND: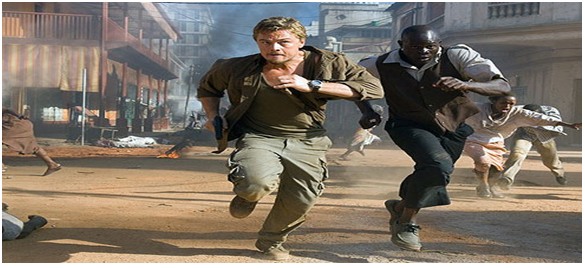 Solomon is abducted and forced to work in diamond mines. He finds a priceless diamond and hides it. When Danny (Leo) learns of it, he promises to help him find his family in exchange of the diamond. A movie that needs to be applauded not just for its direction but for its social motive
-Demetrius Jacob