Rajini Saar: 5 Times the Kabali star has blown us all away
The excitement and gossip is something that is expected before the release of a 'Rajinikanth' movie, but never has it been so much as it has been for Kabali. The posters, stickers, t-shirts, fans having 'Kabali' written on their heads, where does the list end? But is this the first time the Padma Bhushan and Padma Vibhushan awardee has gone on to blow us all away?
Here are 5 films by the Kabali star that need to be watched if not already. (It's been hard to have had to pick just 5)
1) Thillu Mullu
In the 80's Rajini had developed a reputation of being a 'bad ass' action hero, and so was he in the remake of Golmaal where he had acted with arrogance has the younger brother, something he picked up from the villains role that he had  times before. This remains the only out and out comedy he's been in.
Notably, Forbes recognized his performances as he was listed in their list of "25 Greatest Acting Performances of Indian Cinema"
2) Baashha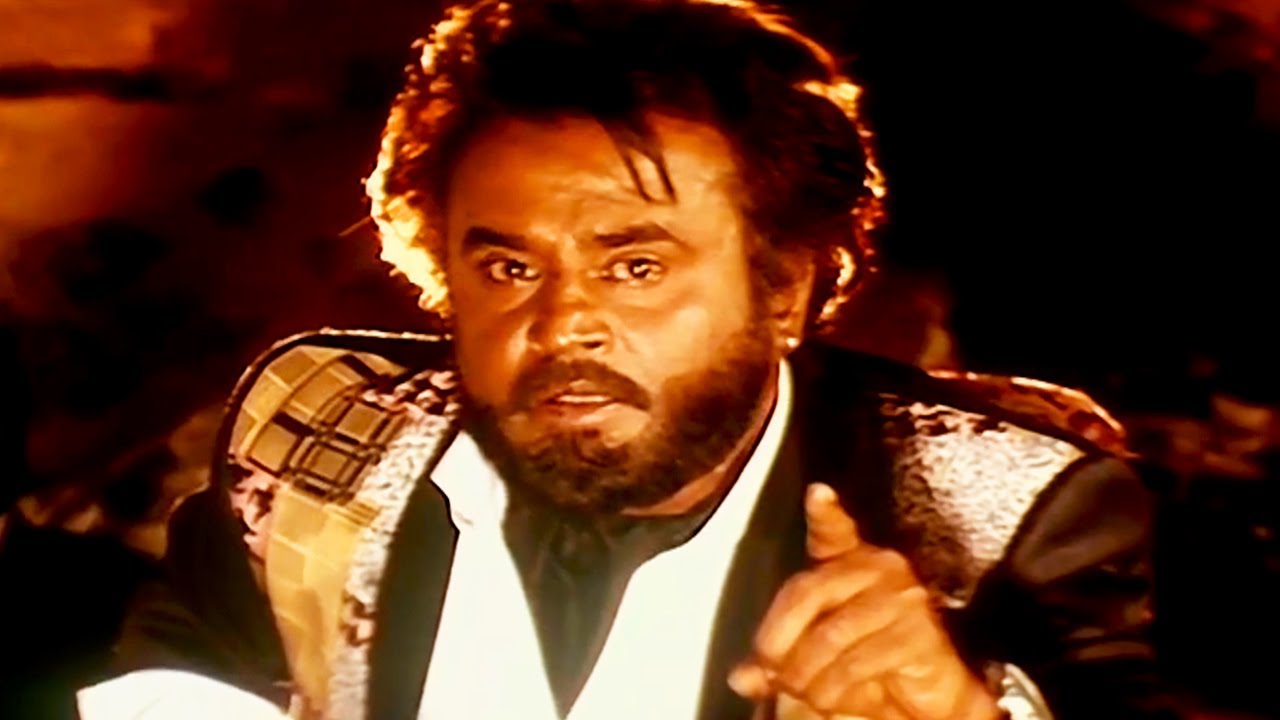 The plot entails a rickshaw driver Manikkum (Rajinikanth) who stays away from violence, but resorts to it after his sister is attacked and his past life as a gangster is revealed. Baashha remains to be a commercial blockbuster even after two decades of its release.
3) Padaiyappa
Padaiyappa (Rajinikanth) a mechanical engineer, whose father gives up property to his foster brother and dies of shock later on. Neelambari initially loves Padaiyappa but later on plots to humiliate him after his family humiliated her father.
This was the first Tamil movie to have a worldwide release with 210 prints and 7,00,000 audio cassettes.
4) Sivaji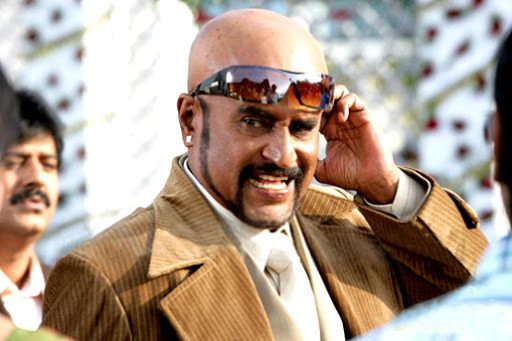 Sivaji played by Rajinikanth returns home after finishing some work in the U.S. he then plans to give back to society in the form of free medical treatment and education. But falls prey to an influential business man and corruption. He then plots to fight the system his own way.
5) Baba
The films story is about an atheist. Who was the reincarnation of a saint in his previous life. After several roadblocks, Baba is taken to a Babaji, to whom he was a follower in his previous life. Baba gets tested by the Babaji, when the later gives him seven wishes.
– Demetrius