Bookworm? 5 Books You Need to Get Your Hands on!
A bookworm's greatest joy is finding  books worthy of spending time with.
Everyone can try to reach beyond their niche and appreciate all the great works out there but sadly very few books can grab your interest. This list is personally to those who are a sucker for romance novels along with a bit of historical impact. It's a hopeless case to try reading other genres. Being dramatic this list starts from the bottom.
Cleopatra's Daughter by Michelle Moran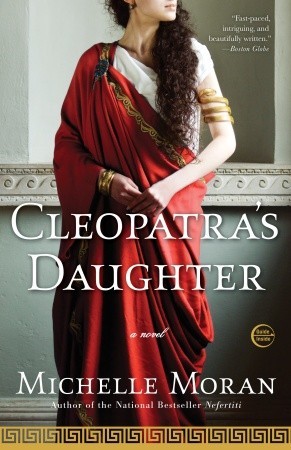 The story of Selene (Cleopatra's Daughter) after she was taken as a prisoner by the roman ruler Augustus Caesar. Just the book if you want something fun and easy. Well suited for the young historians.
The Long Road Home by Danielle Steel
Young Gabrielle who goes from an abused childhood to a traumatising adulthood. This was one of those books that will have you wishing the pain would just stop. Completely gripping and intense. This one is a must read to any DS fan along with Wanderlust, Zoya, Message from Nam etc.
The Heroes of Olympus by Rick Riordan
If you've read Percy Jackson, then you know all about demigods and their trials. This is another series involving the same plotline but with characters with more oomph power. As a fan of Greek mythology as well, this book was a good read.
Angels and Demons by Dan Brown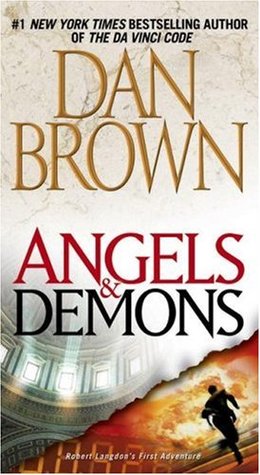 This book has it all and remains to be one of my all-time favourites. Suspense? Thriller? Action? Check! Dan Brown blows your mind with his genius and mind boggling facts. How the story just wraps itself as a whole package… simply brilliant.
The Mortal Instruments by Cassandra Clare
These are a personal favourite. It's a fantasy series consisting of 6 novels. All of the books have been released and while some might stay away from the kind-off cliché writing it is still a very engaging read. It's got all the favourite genres combined into one.
So if you have run out of books to read perhaps give them a try?
-Leah Jacob