Donald Trump Revokes Washington Post's Access to His Campaign Events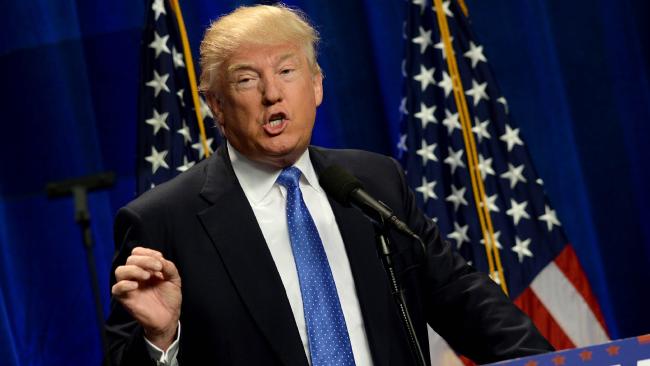 Donald Trump is a presidential candidate standing for the Republican Party.
Donald Trump on Monday stated that he is revoking the credentials of the Washington Post's access to cover any of his campaigns in future. Going on to slam them by calling them "phony" & "dishonest".
"Based on the incredibly inaccurate coverage and reporting of the record setting Trump campaign, we are hereby revoking the press credentials of the phony and dishonest Washington Post," posted by Trump's Facebook page.
The incident broke loose after Trump cited an article by the Post, which headlined, "Donald Trump suggests President Obama was involved with Orlando shooting".
The post however went on to change the headline 90 minutes later to, "Donald Trump seems to connect President Obama to Orlando shooting".
Mr. Trump said that he would not do a similar thing of banning a news agency if and when he wins the presidency. "That's different from me taking something away- There I'm taking something away from a nation that i'm representing," he said.  To the Washington Post he said, "If they were covering me accurately, not even well, just accurately, I don't want anything, they will just get their credential back.