Kabali had the might to change a normal working day into a holiday! Does this degrade the very essence of a State or National holiday?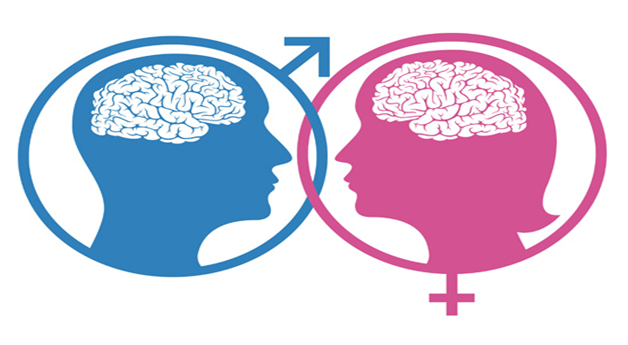 Holiday for release of kabali degrading the essence of state and national holidays.
As the release of the new Rajnikanth starrer Kabali was one much awaited it brought in a new hype among the people who were devoted to the star. The trailer thrilled everyone with the unique style of the great Rajnikanth and his way of carrying out the role of Kabali. It was no doubt that the movie would do immensely great but there was a never seen before action that took place. The promotions for Kabali were not really required but that was not what caused a swing in history. The release of Kabali was declared as a holiday in cities which has never happened before.The internet came out with wide range of means claiming that Kabali was the greatest movie and deserved the great notion and also that when sir Rajnikanth releases a movie it becomes a national holiday but other stars release their movies on holidays for the sake of higher box office collections. It truly is a milestone achieved by any movie let alone one that hasn't even released- Kabali.
There is however one very important thing that people tend to forget, and that is, national holidays have a great significance which is degraded by this. National and state holidays are given to honour the great lives who are no more among us, it is to denote the importance of a particular day and to respect the tragedies that have taken place for betterment of the country. The great officers, soldiers, commanders, ministers, prime-ministers and presidents of the country are given respect by remembering them for their benevolent services to the nation on national and state holidays. The release of Kabali just doesn't add up to this significance and is taking away from the very essence of national holidays. The lives of great soldiers have been overshadowed by the release of a movie which is absolutely outrageous.
The other reason is that even though it was declared as a holiday for the soul reason that a wide mass of people view Kabali , the movie tickets were not at a reasonable rate for the people to do so, which completely threw away the cause of a holiday. What is the point of a declared holiday when the prices are escalated so high that most the population would not want to spend for a one time watch? The greatness of Kabali could never be matched up-to the service of the departed souls for whom the original foundation of state holidays are based on. To provide a state holiday by the government for the release of a movie just defoliates the value of holidays no matter how big the star of the movie is. It brings in the comparison of importance of movies to the lives lost.
-Nayanika. M