Reasons You Should Live In an Hostel At least Once
Hostel Life a Must Experience
1) Independence:
2) Exposure: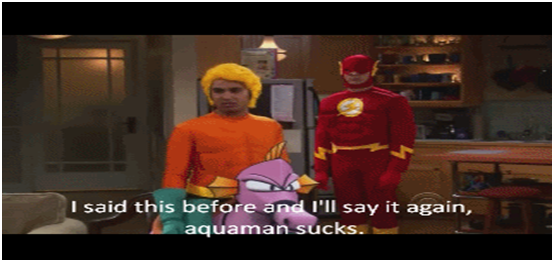 Another valuable outcome of staying in a hostel life is the exposure that you get. You're literally thrown out from your cocoon in your home to the outside world, where everything is based on trial and method.
3) Diversity: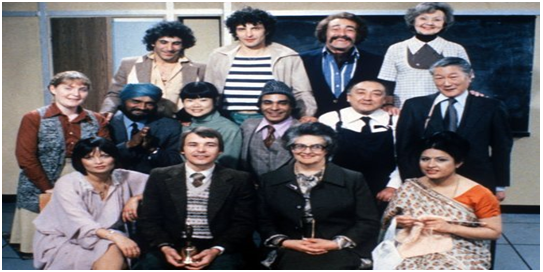 The wonderful aspect of being in a place away from home is that you meet and make friends from different cultures from different parts of the country as well as the world, all of you who will go through the same hell.
4) Maturity: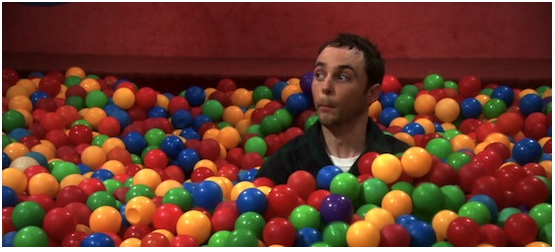 there a whole new level of maturity you hit when stay away from home. You know longer can be dependent on your parents for anything and everything, you wash your own clothes, live on a budget, adjust when it comes to food, and of course finding solutions when you miss your train.
5) Experience: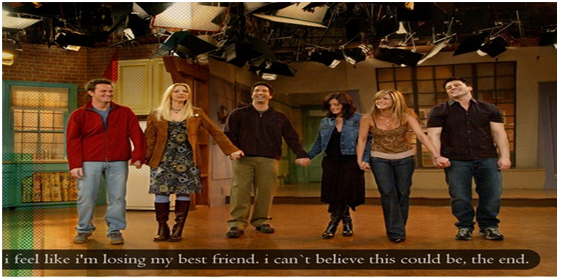 Overall immaterial of the crap you'll have to face these are years you will always cherish and hold close to your heart. From the late-night conversations, mid-night snacks, to those endless flings. Hostel makes those years studying far off a worthwhile experience.
-Demetrius Jacob