Indian history has faced many difficulties. The people fought against the British government for freedom and from a time long before that, citizens of our country have faced the standard problem of the caste system that existed in society. The job opportunities were restricted to castes and the lowest caste members received slave works and other disrespectful works that were avoided or refused by the people of the higher castes. The lower caste members were now being called untouchables and had completely lost their dignity. They saw no sign of humanity in the high caste lords of the area because they have been treated like dogs their entire lives.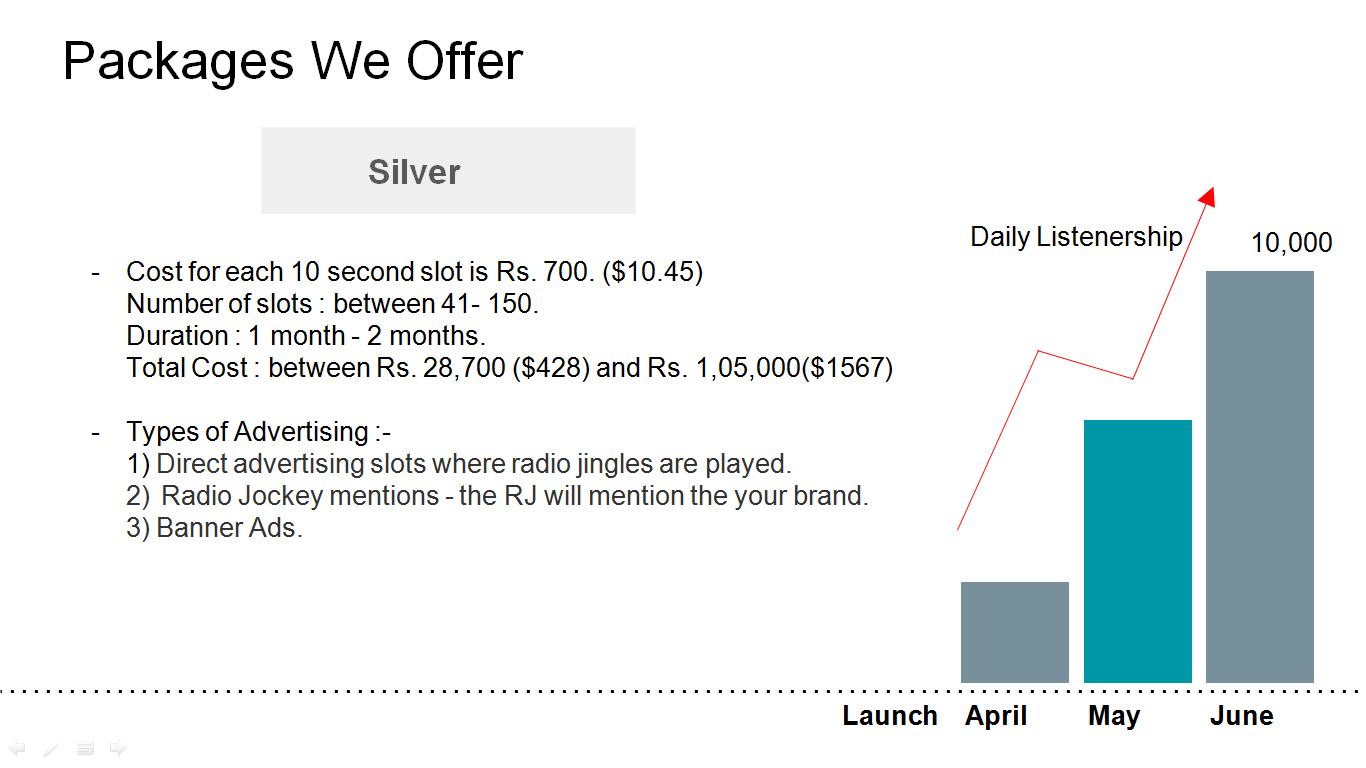 The new constitution of India has made many significant efforts to avoid the previous condition of the society. The constitution has banned the term untouchables and has restricted people from treating lower caste people any different than the higher castes. The democratic government is trained to treat everyone in society as equal citizens. The committee has indeed solved many problems in the Indian society but they have also given rise to many new difficulties.
One the most important thing that the government has done is that they have made reservations for the backwards classes (OBC) like scheduled caste (SC) and schedule tribe (ST). This was something that was really beneficial to the people just after the independence. These lower castes of the community needed the help of this reservation to prosper and make their standard of living acceptable as compared to the earlier life. But now the people are well to do and there is equality in terms of payment and revenue and this particular reservation is not required.
The tables have turned now and the people of the general classes suffer more in terms of education, opportunities and admissions. The children who have lower scores are eligible for higher education in many reputed colleges whereas the ones who have scored much beyond them are rejected. This difference is merely because the students who received lower grades were part of the backward classes and received such admissions based on government reservation. This system is now not equal anymore because the hard work of many get thrown aside just because of lack of availability that being taken up by the people of the reserved classes without the hard work. The general classes now feel an inequality and disrespect to their dedication. This concept needs to be analyzed and changed to certain extents.
-Nayanika