Taylor Swift vs Kimye, Know the drama!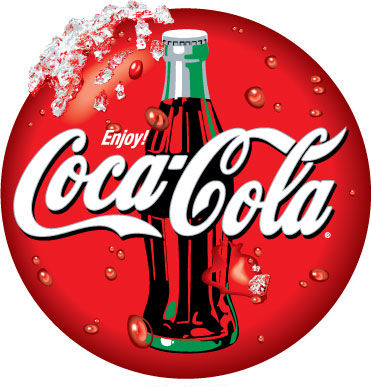 Haven't we all seen that the internet is a powerful place? This platform has given rise to so many causes, given voice to an epitome of stories and now we find ourselves checking the most trending fight in Hollywood- the Kimye vs Taylor Swift drama. Neither Kim Kardashian nor Taylor Swift are new to the world of internet feud and this time it's against each other. After the release of Kanye West's song "Famous" , the crowd went crazy and Kanye received a lot of hate and criticism about his lyrics which said that he and Taylor Swift might still have sexual intercourse because he made her famous. The funny thing is that now Kim Kardashian West has come out to her husband's support and revealed to the world that they had in fact taken Swift's approval over the lyrics of the song through a recording of the call which was posted on snapchat by the business woman and that Swift just wanted to play out as the victim in the scene to keep up an image in front of the media.
There are two sides of the story and no one is to blame but the play on the internet has started out like wild fire and to pass a common verdict on this issue has become a war of choosing sides. The people who choose sides become negligent of the other story and only stand for one. The truth is that neither one of them should have dragged this so long. On Swift's part it was wrong to have pretended in front of the media like the song was a complete surprise to her when she did know about it. Swift's team sent out word about how she was hurt and that did not expect any of this but after the video entered the media she quickly took to her protection again by stating that she was upset about the lyrics "I made that bitch famous". On the part of Kim Kardashian it was a bit too harsh to lash out on Swift especially after such a long time gap, bringing all the negativity on Swift and West's family.
Although people have their own say in all this it is true that both celebrities are at fault in one way or another. Swift should have taken the fall before and explained her grief about the song instead of behaving like she had no knowledge of the lyrics and Kardashian West should have taken a high road and spoken with swift about the matter. Where one person was saving their reputation the other was seen protecting their family which turned into a feud.
-Nayanika. M