Breakfast Places in Bangalore That will Have Your Taste Buds Melting
Breakfast Places In Bangalore- Bangalore is known for it's diverse food culture, we now present to you top 5 Breakfast Places in the city that one must surely dine at.
1) SreeSagar (CTR)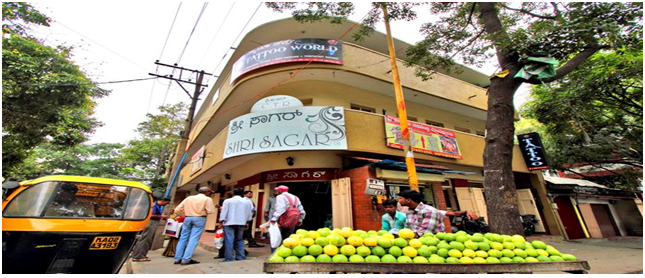 Famous for its "benne" dosa, CTR gives you the best experience of the most scrumptious butter cooked dosas. People from all over the city, come here to try out the benne dosa, which is undoubtedly the best you will ever find. Reasonably priced and unreasonably delicious CTR is a place you have to go to, and their special dosa is something that you have to attend to.
2) MTR

Featured on the television show 'Globe Trekker', MTR on Lalbagh Road has been functional way back since 1924. One of the oldest and most famous hotel in Bangalore, MTR promises to send you out full, and a bucket full of memories.
3) Veena Stores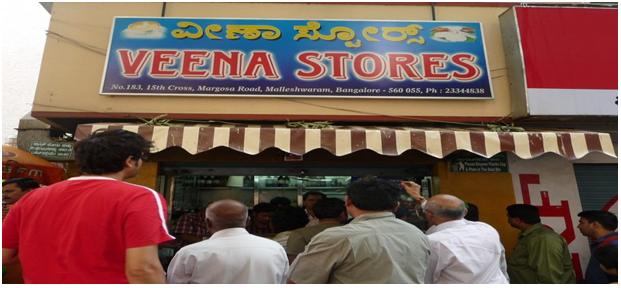 Located on Margosa Rd, Malleswaram, all ways crowded.
4) Koshy's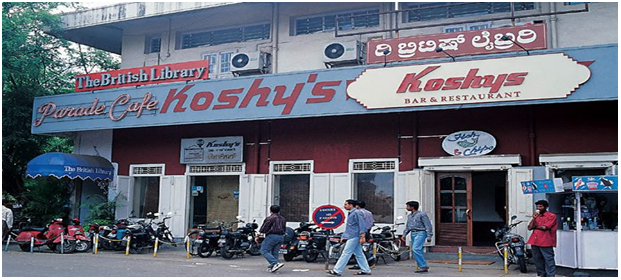 Opened up in 1940, it said to be visited by Nehru and the Queen. Located on St. Mark's Road, come here for an English breakfast. Delicious eggs in different forms. This place needs no introduction, again one of the oldest in places in Bangalore, Koshy's promises to give you an array of nostalgia and leave you satisfied after a meal. Aapam and mutton stew is a must have.
5) VidyarthiBhavan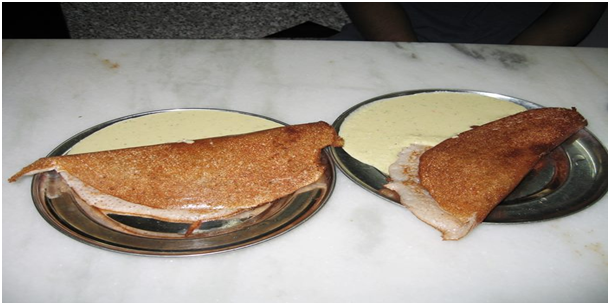 Established in 1943, this restaurant is considered amongst the landmarks of Bangalore. Located in Basavanagudi.