Unconventional Jobs: Why it's going to land you in a pit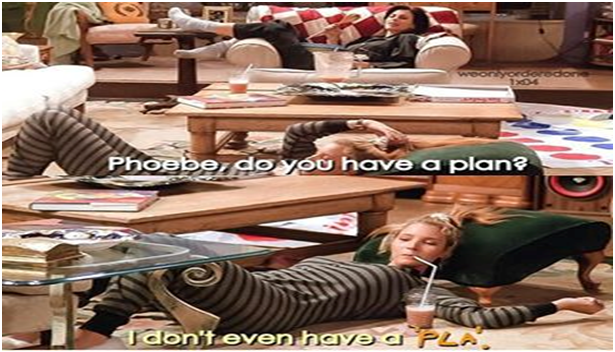 No! it is not "cool" to take up an Unconventional Jobs: In today's socio-cultural world taking up unconventional jobs has become the "in thing". People who take up such jobs are considered to be broad minded and risk takers who are bound to see success for their sacrifices. Although it must be said that apart from all the fan-fair behind the decision the grass may not always be greener on the other side.
Today there is so much hype around "don't follow society", "do what you love", "pursue your talent" etc. but how many of us actually sat down to think if talents were meant to be transformed into an occupation?
Say if an individual has good handwriting is he going to open a university for educating men and women on the styles of writing? Or will a man who can debate well go out onto the streets and make open deliberations for a living? What about the lady down the road who can knit well?What is she going to do?
Yes, these are not major talents, there are talents such as cooking and orating that can take you a long way. But let me bring to light that these major talents would be of no use without conventional jobs. You can't expect to earn a buck load by cooking unless you're in a fancy starred hotel. You cannot use your orating skills to the fullest unless you're in parliament or in the corporate world. These are to name a few.
Some would argue saying there have been individuals who have gone on to succeed using their talents, well true, but the percentage is very small.
The question is, is it worth the risk?
I'm all up for professionalizing talents, but job security is an important aspect especially when you have a family to take care of, look beyond yourself, you can't live of love and fresh air. You could always pursue your talents side by side.
-Demetrius Jacob